04.10.2018 | FNEZ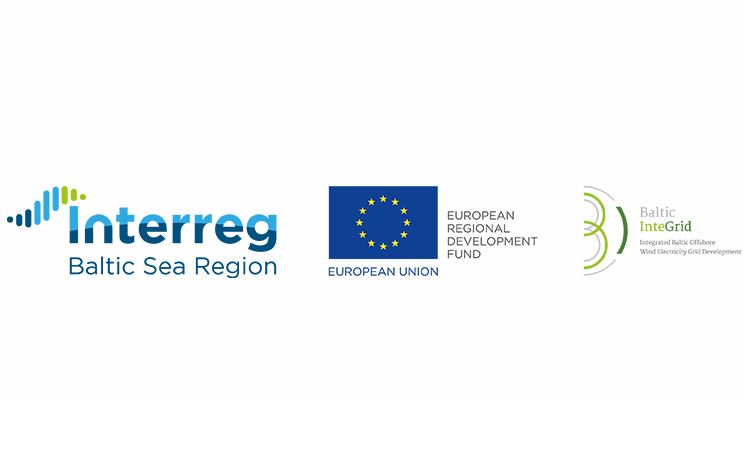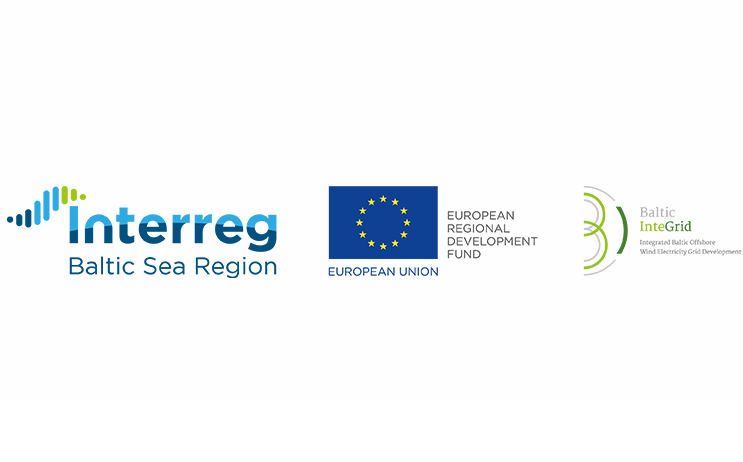 The Recommendations were submitted within the consultation stage of the ENTSO-E' Ten Year Network Development Plan 2018 and are based on the findings from the Baltic InteGrid project.
The full Recommendations can be found HERE. 
The document condenses in one place the full knowledge and analytical results developed within the project and in particular:
The report "Towards a Baltic Offshore Grid: connecting electricity markets through offshore wind farms" – PreFeasibility Studies report for Polish-Swedish-Lithuanian and German-Swedish-Danish interconnectors integrated with offshore wind farms,
Findings from the conference "Offshore Grid and Offshore Wind Energy in the Baltic Sea – Opportunity for Integrating Energy Markets" which was held in Warsaw on the 7th of June 2018.
The Recommendations were developed under the Baltic InteGrid project, co-financed from EU funds under the INTERREG Baltic Sea Region 2014–2020 program, whose goal is to explore the potential of an electricity grid in the Baltic Sea integrated with offshore wind farms. It aims at contributing to a sustainable electricity generation, the further integration of regional electricity markets, and to enhance the security of supply around the Baltic Sea.
The following recommendations were submitted, which are further elaborated in the document:
Recommendation 1 – Transmission projects with status "under consideration" should be analysed in view of potential integration with OWFs
Recommendation 2 – Include a Polish-Swedish-Lithuanian interconnection integrated with planned OWFs as a project candidate to the next TYNDP 2020
Recommendation 3 – Hansa PowerBridge II should be considered in terms of integrating offshore wind farms in the German, Swedish and Danish waters
Recommendation 4 – Scenario assumptions in terms of OWE development in the Baltic Sea should be revised following the market trends and opening of new markets
Recommendation 5 – Communication between stakeholders should be facilitated, active role of ENTSO E and TSOs is crucial
Recommendation 6 – Include "Project 170 – Baltics synchro with CE" in the Regional Insight Report "Focus on the Nordic and Baltic Sea"