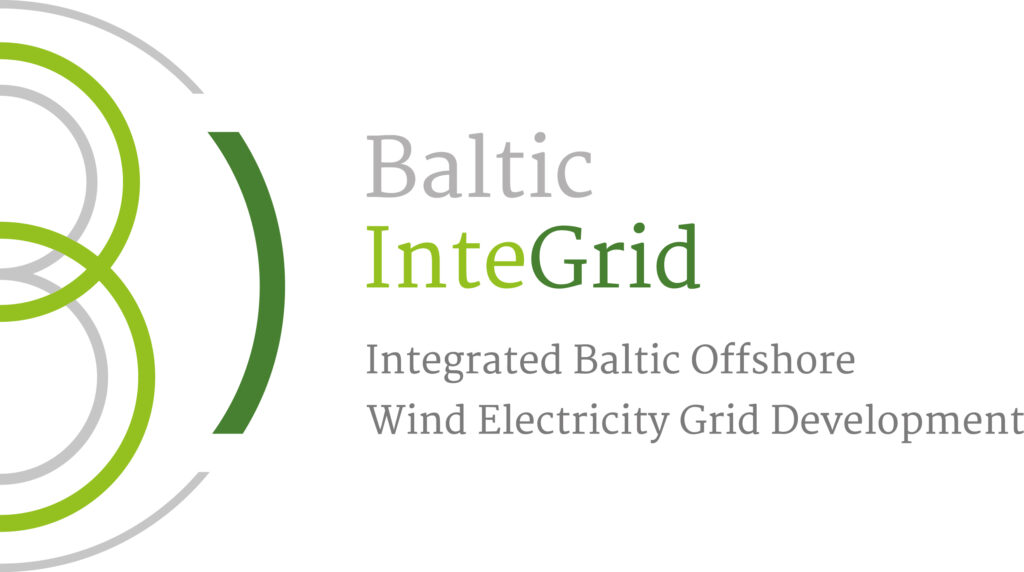 Project partners are 14 organizations from 8 BSR countries. Partners activities in the project are financed from the project budget under the INTERREG Baltic Sea Region in 2014-2020. The lead partner is IKEM.
Associated Organisations participate in the activities for the project and act as analytical and expert support.
The project will connect relevant BSR wide stakeholders – the representatives of the offshore industry, transmission system operators, policymakers, national authorities, academia. International cooperation includes technical and expert support, inclusion in working groups (addressing the following fields: policy and regulation, market and supply chain, technology and grid design, environment and society, spatial planning, cost-benefit analysis), membership in the Baltic Offshore Grid Forum (BOGF), participation in the project events (workshops, seminars, conferences), and promotion of the activities and project results. The undoubted benefit of joining to the project Baltic InteGrid is a possibility to work in an international team of experts on the development of the concept of the Baltic Offshore Grid as well as to have an access to numerous expert studies with this respect.
Welcome to the cooperation in the project Baltic InteGrid!
+48 (22) 412 24 92