03.10.2018 | FNEZ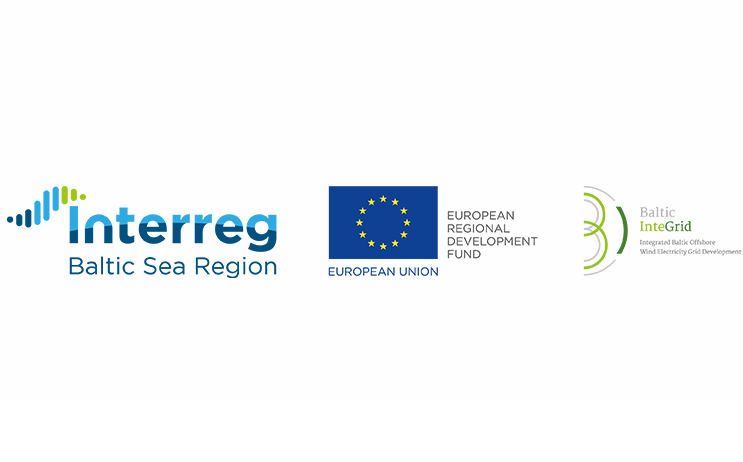 The report  "Towards a Baltic Offshore Grid: Connecting electricity markets through offshore wind farms" is finally out! If you want to know more about opportunities for offshore wind and interconnectors in the South Baltic you definitely have to read it.

It summarises the results of extensive PreFeasibility Studies performed for 2 cases – an electrical connection between Poland, Sweden and Lithuania integrated with planned offshore wind farms in these countries and an analogical connection between Sweden, Germany.

The results include analysis of technical, spatial and environmental conditions as well as cost-benefit analysis of zero, partial and maximum integration of offshore wind farms with interconnectors.
The report was developed within the Baltic InteGrid project (www.baltic-integrid.eu) co-financed through the INTERREG Programme for the Baltic Sea Region in the financial perspective 2014-2020.
Foundation for Sustainable Energy was task lead and cooperated with 13 partners from all EU countries in the Baltic Sea Region.